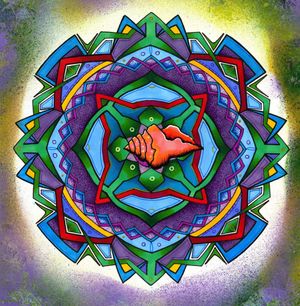 Bio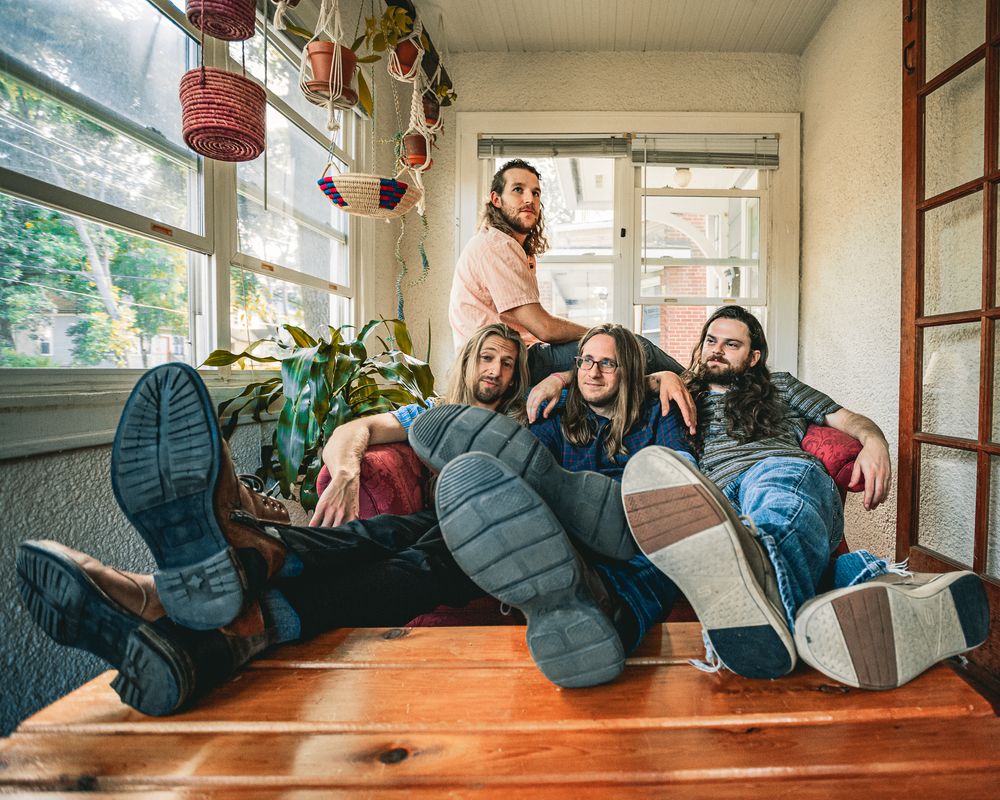 Magic Conch
more than a reference
Magic Conch is a four-piece rock group formed in Madison in October of 2016. For the uninitiated, the Magic Conch Shell is the all-knowing sea shell of wisdom from SpongeBob Squarepants and the source of the band's name. Much like the unpredictable response one may receive from the Magic-8-ball-esque shell, Magic Conch writes music ranging from aggressive, hard-hitting rock to mellow, soulful pieces. Much of this diversity stems from the unique musical tastes of each band member, all of whom are no strangers to the music scene.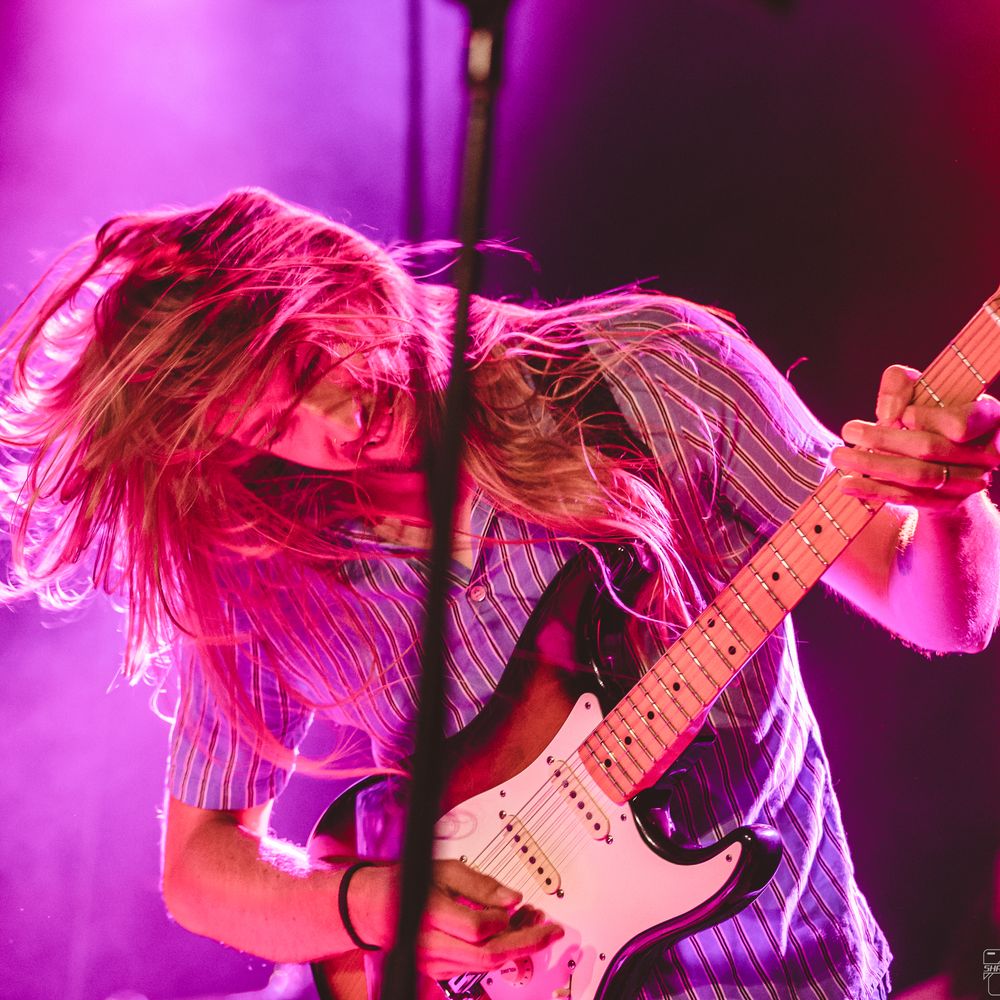 Jack
Lead guitar
Jack Peterson is an American guitar player/songwriter from Foster City, Michcigan. He began playing guitar at 13, which he quickly turned all of his attention to. After 4 years of obsessive playing he joined a band and starting playing bars on the weekends. Wearing out all musical options in the area, he moved to Madison, Wisconsin to pursue a career in music. Eventually finding a few like minds after playing around Madison in various groups over a span of 3 years, he formed current group Magic Conch. A high energy funk/rock group Magic Conch. In addition to this group, Jack lends his guitar work to a number of music groups and collaborations in Madison.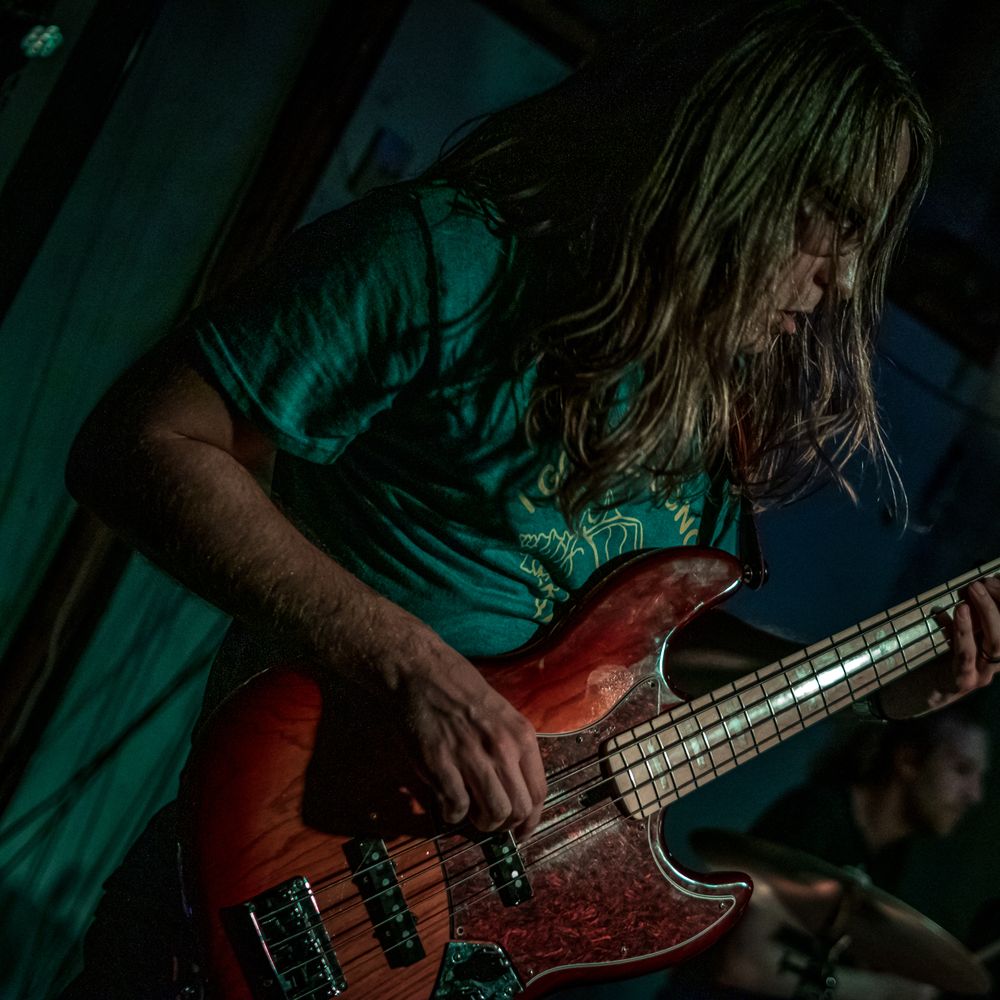 Mark
Bass
Mark Ziegler picked up the bass guitar shortly after falling in love with music when he was nine years old. This passion for music inspired him to reconnect with the upright double bass and pursue a bachelor's degree in music education under the guidance of Richard Davis at the University of Wisconsin-Madison. While studying the principles of jazz and classical music on the double bass at the University, Ziegler further pursued his studies in rock and funk music with numerous bands and ensembles on the electric bass guitar. Near the end of his college career, he found the musicians that would later form the rock/funk band Magic Conch in 2016. While performing as the energetic low end of Magic Conch, Ziegler also works as a strings teacher and orchestra director in Madison Wisconsin, and where he currently resides in Terre Haute, Indiana.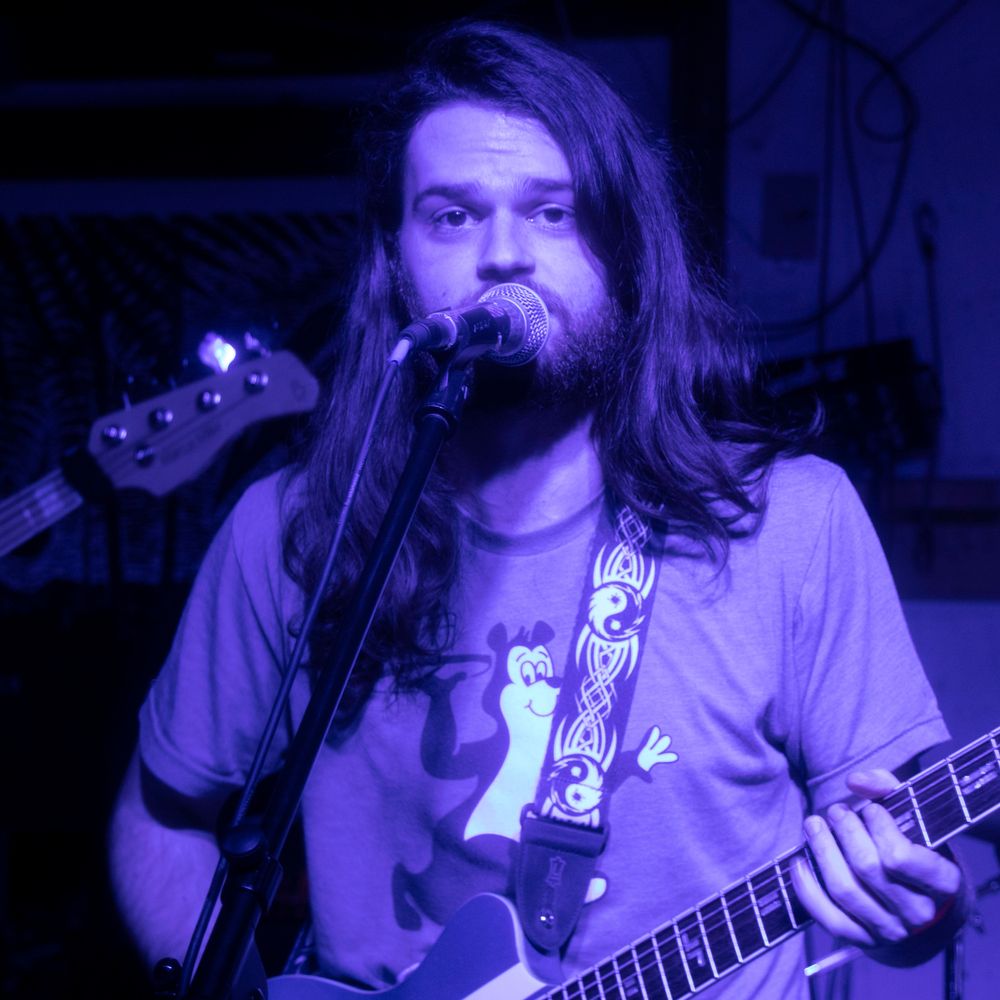 Andy
Vocals, Rhythm Guitar
Andy Gray has musical roots as early as age three, tinkering on a toy piano and learning church songs by ear. Aside from instruction in piano, Andy is entirely self-taught on the guitar and a variety of other instruments. He released a pair of folk/singer-songwriter solo-albums in 2013 and 2014, which came about from a consistent interest in recording music throughout his high school and college years. Discovering a love for singing later than expected, Andy jumped on a chance to audition with the now members of Magic Conch in late 2016. His band-fronting influences include Robert Plant, Dave Grohl, Zack de la Rocha, Jack White, Jay Buchanan, Lenny Kravitz, Eddie Vedder, and Freddie Mercury.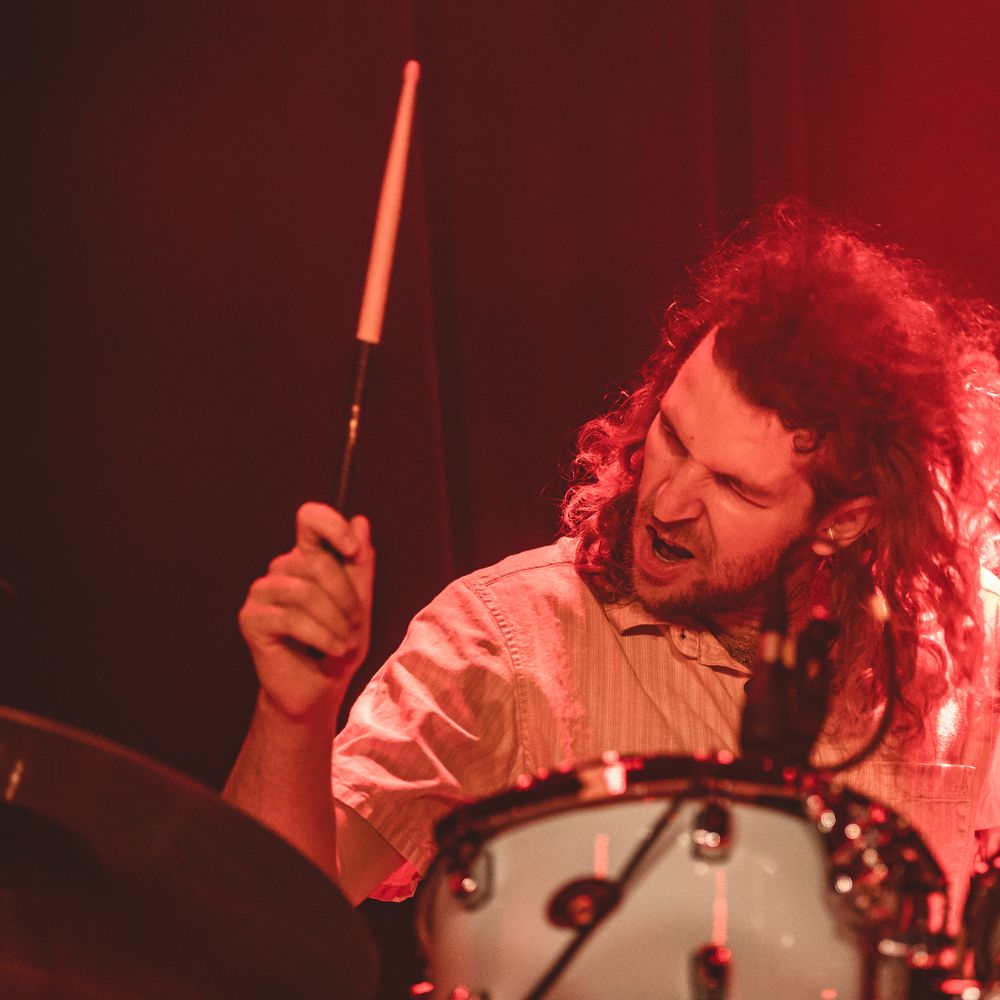 Andrew
Drums
Andrew started playing in middle school after watching his dad play the drums in his own band.  Growing up in rural Northern Wisconsin with no notion of a music scene, Andrew mainly played drums in a house band with his older brother and father covering classics from bands such as Led Zeppelin, Rush, and Foo Fighters. Dave Grohl is a personal hero; not only for his ability to play a slew of instruments, but Grohl's documentary Sound City ignited Andrew's interest in recording music. After moving to Madison in 2013 where he would complete a Bachelor's in Electrical Engineering, Andrew also worked at local recording studio Paradyme Productions to receive an Associate's Degree in Audio Engineering.  Here he honed his skill in music recording and production. Andrew used his knowledge in audio technology to create a small home studio where he practiced his skills recording and mixing local Madison bands. To date his proudest accomplishment is recording Magic Conch's debut Wumbology all with DIY gear in the band's practice space. Andrew hopes to one day get back into a professional studio where he can head the studio for Magic Conch's next release!